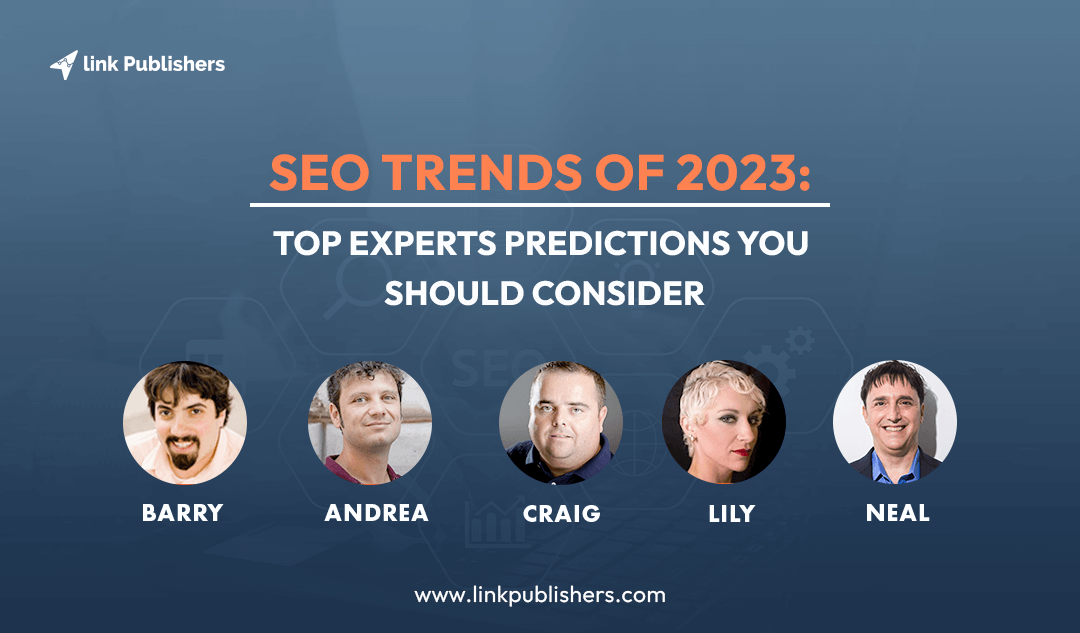 SEO Trends Of 2023: Top Experts Predictions You Should Consider
By Steffy Rain
3324 views
Today, having a strong online presence of the business has become important. Customers today use search engines to inquire and buy their favourite products. Thus, if you want to grow your business, online visibility is important, and SEO can help you with it. However, for this, you need to make sure to follow the latest SEO trends. 
The field of search engine optimization (SEO) is dynamic. Its history and current SEO trends demonstrate how its creation, development, and best practices change over time.
We are approaching 2023, and it is important for SEO professionals to know how will be the upcoming year in terms of SEO. 
When it comes to SEO, it is constantly changing; something that may have worked for you in the previous year may not work for you this year. Thus, it is important to follow the SEO trends to get better results. 
If you are serious about improving your business's online presence and ranking, then you must focus on the latest SEO trends; using them can help you a lot in achieving this goal. 
Following the advice of experts can give you a substantial advantage in your SEO efforts.
What, according to you, are the upcoming SEO trends of 2023?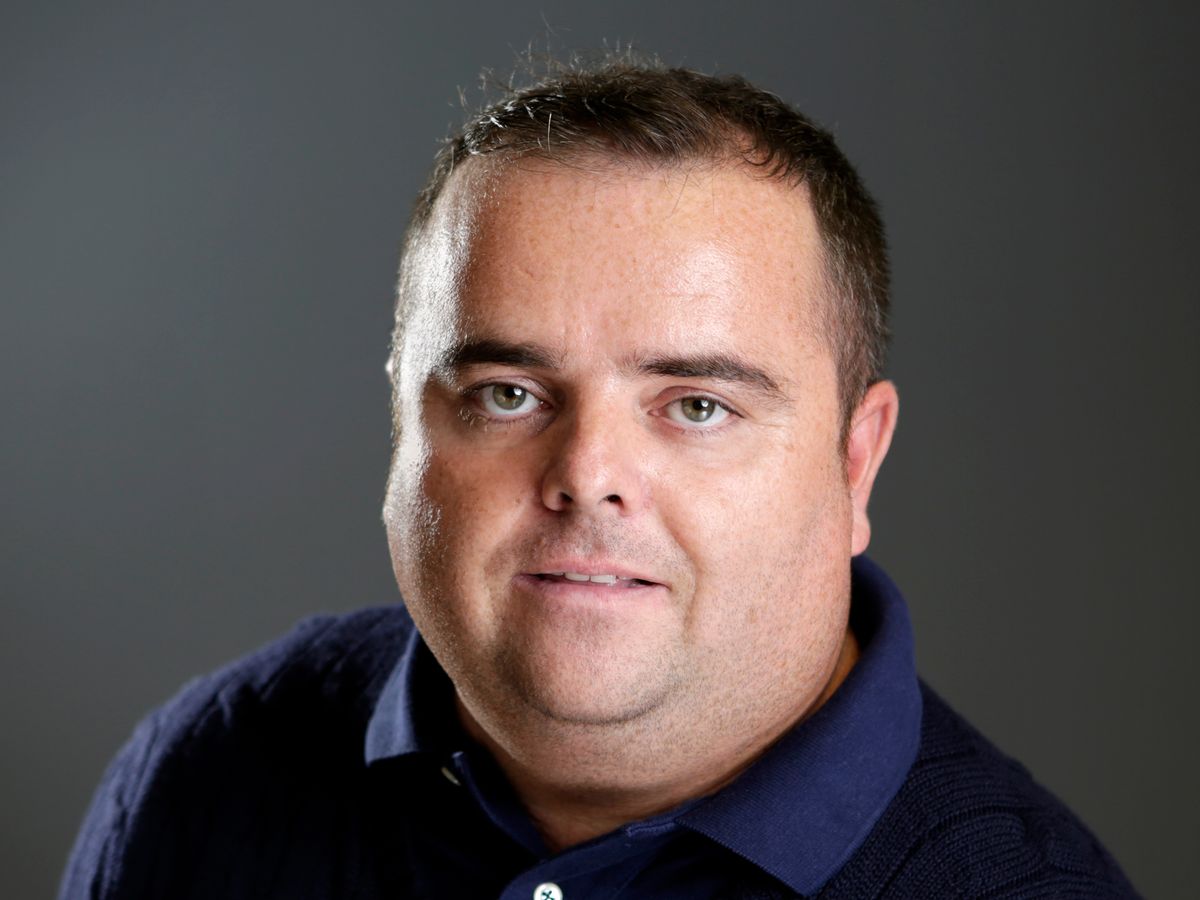 Craig Campbell
SEO Trainer & Consultant
Craig: It is difficult to predict the trends for 2023, but one trend will surely be In 2023, and it will be – more focused on the quality of the content.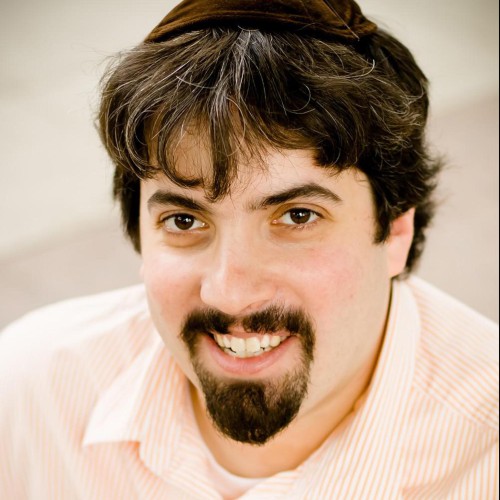 Barry Schwartz
CEO of RustyBrick
Barry: There are User Interface and SEO strategy changes, and you may see many other changes and updates by Google to improve search quality. However, it may hurt SEO rankings. You may see the increasing importance of video-related content in Google search, and eCommerce will also grow.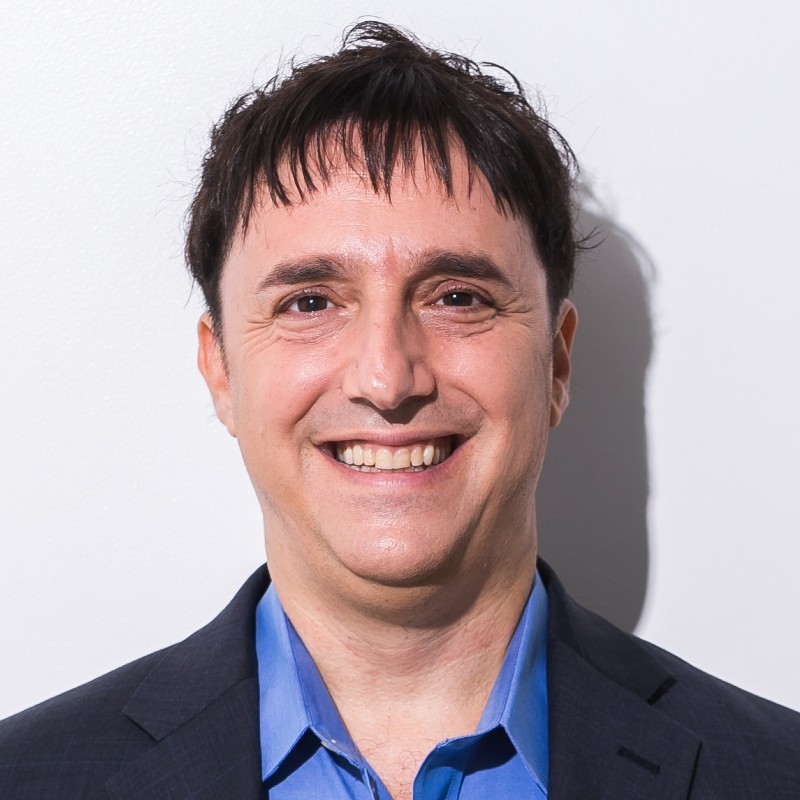 Neal Schaffer
Consultant & Speaker on Digital Marketing
Neal: SEO trends of 2023 will be high-quality content; it is an evergreen trend of SEO. Another trend is using tools that can help you build content.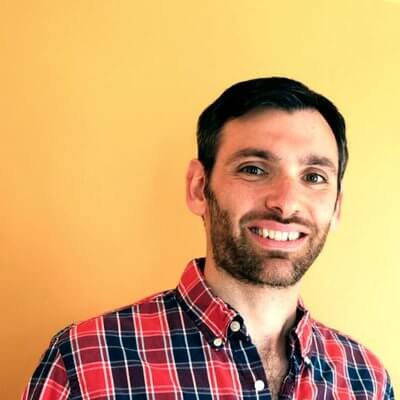 Dan: You can see Google's disruption in 2023; in simple terms, Google will get competition in the search engine. And Search will get more visual, so paying attention to image optimization will become important. Apart from it, AI-generated content is going to gain pace.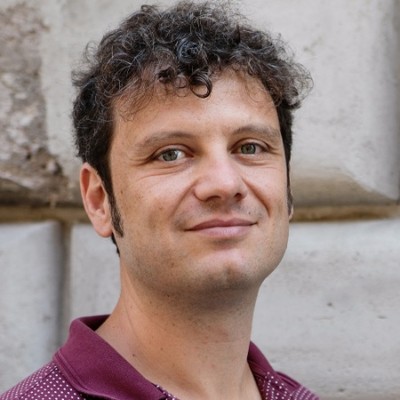 Andrea Volpini
CEO of WordLift
Andrea: First – AI-generated images and AI-generated textual content. Second – The search will become conversational. And, third – SEO will become a more important channel due to probable recession.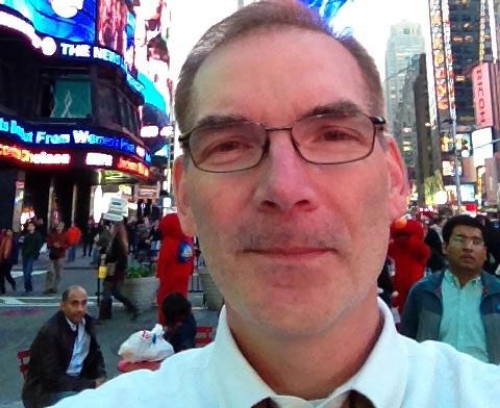 Chuck Price
CEO of Measurable SEO
Chuck: Machine learning and Artificial intelligence will play a major role in 2023. And quality content will be ruling in the upcoming year.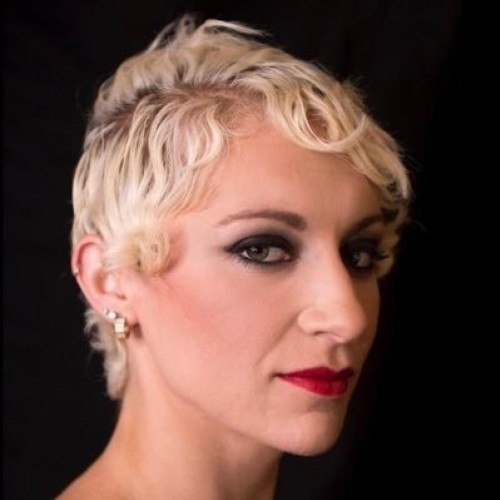 Lily Ray
Sr. Director at Amsive Digital
The most important trend to focus on is the fact that Google itself is taking up more and more real estate with various SERP features and new ways to explore search results (Journeys, Stories, Short Videos, interactive SERPs, etc.) While there isn't much to be done about this from an SEO perspective, it's important to monitor CTRs to see how your site can stay competitive. Google is also hyper-focused on Google Shopping, so it's important for eCommerce sites to focus on all the features available in Merchant Center. Also, Google is doubling down on visual/image search – through Google Lens and Multisearch, Google is offering new ways of answering users' questions, and it will be important for sites to learn how to capitalize on visual and interactive searches. Lastly, the rise of TikTok is worth paying attention to – if younger searchers are starting their searches directly on TikTok, this could shake up the SEO industry and how brands position themselves organically.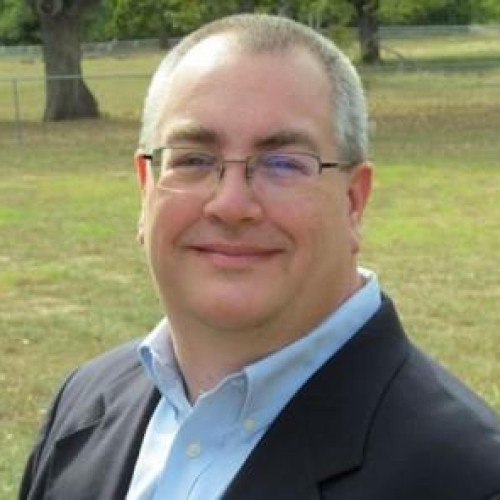 Bill Hartzer
SEO Consultants
The biggest trend should be SEOs paying attention to building a company's brand, paying attention to the Knowledge Graph, and getting the company into the Knowledge Graph, and the company's main employees (typically c-level employees) to have their own Knowledge Graph entry.
Conclusion
In conclusion, by looking at the experts' views, we can say that there may be many different upcoming trends in 2023. Whether it is the increased use of AI or a rise in the use of tools, one common trend we can see is the increased emphasis on quality content; it can provide amazing benefits for your website.
---