As a writer, one of the most important parts of my job is SEO, which often consists of backlinks. Whilst doing link outreach, we all often come across offered paid links when contacting different website owners. However, everyone wants to know if they should buy cheap backlinks and what difference it would make.
Should You Buy Backlinks In 2023? If you want to improve the ranking of your website, backlinks would be a huge part of the job. Backlinks are ratings from other websites that approve of your content, and search engines pick up on this to boost the ranking of your website. The more backlinks you have, the better it would rank, but there is a catch.
If you have done backlinking, you would often come across toxic backlinks as well. These are links from websites that do not provide any real value to the internet. The problem with toxic backlinks is that they are seen as spam. So let's dive in and find out whether or not you should buy backlinks in 2023.
What Is Backlink Buying?
If you understand what backlinks are, you should be able to easily understand what backlink buying is. Backlink buying is when people reach out to other sites and ask for backlinks. However, the owner of the site might require you to pay a fee, which means that you are technically paying them for the privilege of linking from their site.
Paid backlinks work by paying the publishing site and asking them to link from their content. You might find that the more established a site currently is, the more expensive it would be to acquire these backlinks. However, if it is a reputable site, which provides value, you will still get the benefits of backlinking to your site. Paying for backlinks boosts website authority and rankings.
Is It A Good Idea To Buy Backlinks OR Paying For Backlinks?
Since backlinks serve as "endorsements" from other sites to your sites, backlinks are always a good idea. Whether you buy them or attract organic links to your site, they will have a positive effect on the overall ranking of your site.
With backlinking being so popular, many SEO agencies have come into the fray. The job these SEO agencies provide is to help you purchase relevant and authoritative backlinks. In short, SEO agencies work to manipulate rankings, and it has been working for the past decade or so.
Disclaimer: Google does not recommend paid backlinks as they do not condone any manipulation of SEO. Google wants content to organically climb up the rankings based on what customers prefer and to separate the wheat from the chaff.
Reasons To Buy Backlinks
If you are new to the world of SEO, you might be wondering why you should buy backlinks. Having helped numerous websites rank successfully and gaining a basic understanding of how the ranking process work, the following reasons have proven to be true when buying backlinks for your website:
Nod Of Approval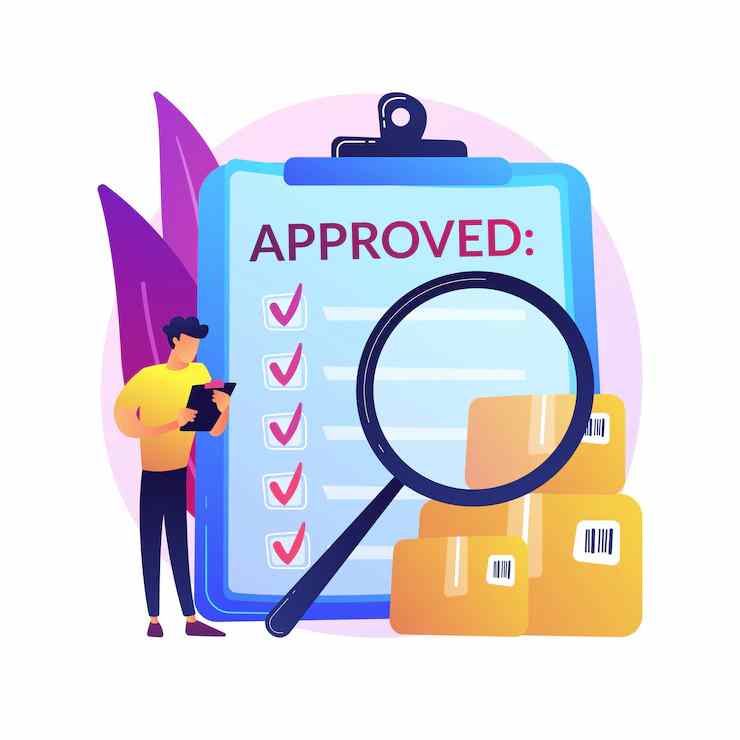 The first reason is probably the most important when you buy backlinks, you ensure a nod of approval from the site you are buying from. As mentioned, Google uses these nods of approval to give your site a ranking, and the more approval you have, the higher it should rank.
Speed Up Ranking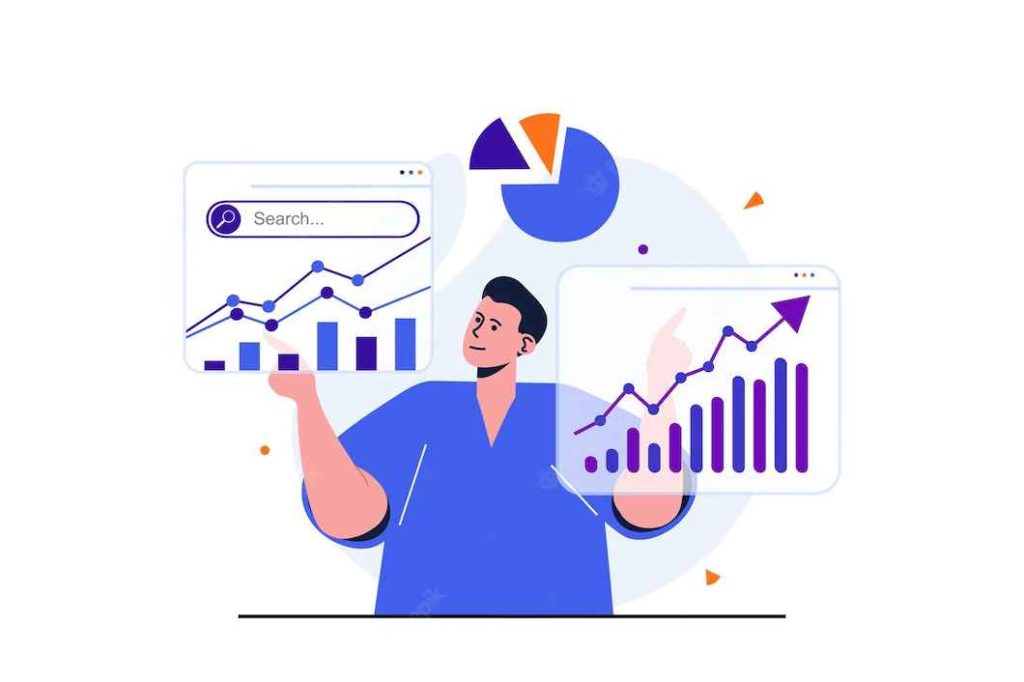 If you are starting with a new website, you might be wondering how long it takes for your website to start ranking. According to SEO.co, most websites would take between three and six months to start climbing the ranking ladder. However, this can be multiplied by three for most start-ups. The idea of paid backlinks is to help you speed up this process.
Cheaper
You might think that I am crazy, but buying backlinks can often be cheaper than free backlinks. Let me explain why!
To gain organic backlinks, you need to generate high-quality content, which would often require a solid writer like me, and can be expensive. You also need to pay for designers and subject matter experts, which can cost you a lot. As you can see, buying a Backlink can be cheaper when combining all of those prices.
Proven Track Record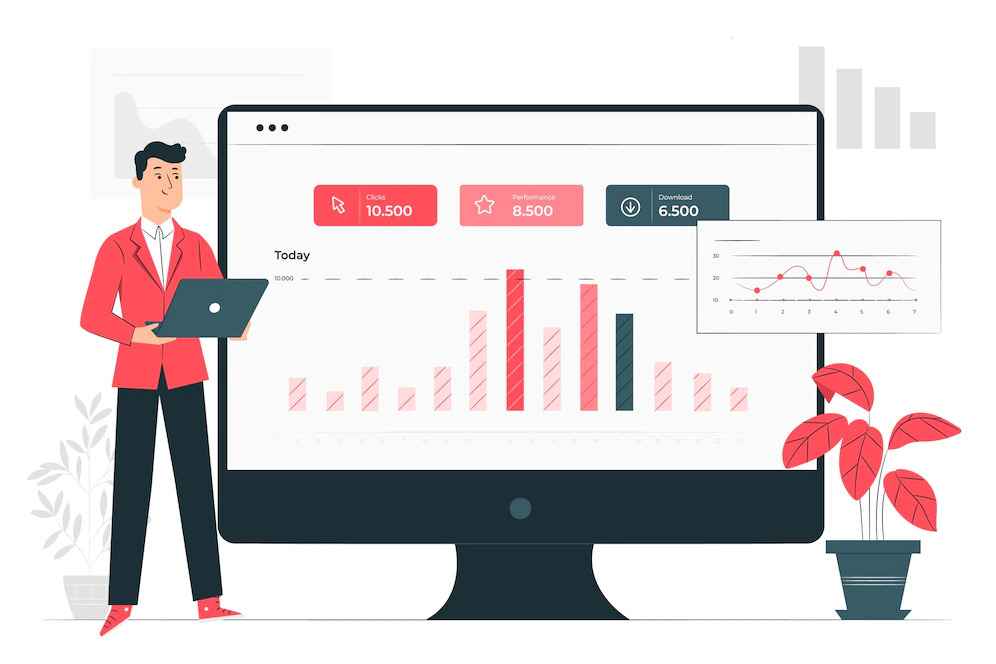 Finally, paid backlinks have been around for ages, and even during the Google crackdown from 2012 to 2016, many of these paid backlinks still made it through. Since paid backlinks have a proven record of success, they are still being sought after by many website owners.
How Much Do Paid Backlinks Cost?
The price of backlinks would vary from website to website. However, it is estimated that you should not pay less than $500 for a Backlink, and this is often the going rate for good authoritative websites. Some can even go in the $1,000 range, depending on the website you choose.
You don't want to buy backlinks from websites that do not have the desired domain authority to provide you with a beneficial nod of approval. Some of the best backlinks I have seen from highly authoritative websites would range between $900 and $1,500 per link, but they often guarantee you value and a good ranking.
Paid-Link Building Vs Unpaid Link Building: Which Is The Better Option?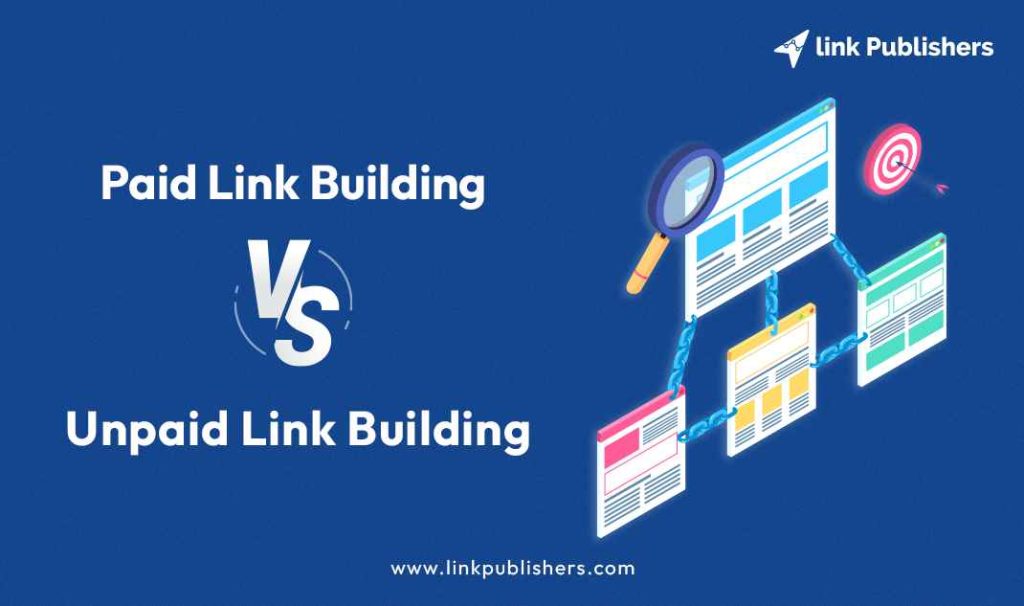 Having spoken to and used numerous SEO agencies over the last decade, I have been able to gain a solid grasp on paid vs. unpaid backlinks. I have been able to converse with many of these individuals to find out what works best.
I have noticed that both paid and unpaid backlinks often work for helping you rank your site. The problem is gaining the links from the right websites, which would provide solid value to ensure that the links you get would be effective.
One of the problems with unpaid backlinks is people reaching out to other start-up websites, which often ask them to exchange links. The problem is that when the website starts, it does not have any significant value to provide yet, and this could be toxic backlinks to your website.
In essence, a few good unpaid backlinks can offer you the same value as paid backlinks. The only problem is that links from the top websites are hard to come by for free. To make accessibility easier, many people turn to SEO agencies for solid paid backlinks with a proven record of helping your website.
Read More : What Are Niche Edits Backlinks ?
What You Should Know Before Buying Backlinks?
Even though it seems like a good idea to find the first SEO agency and purchase your backlinks, there are a few important things to know before doing so:
Backlinks Don't Fix Bad SEO
If you currently have bad SEO on your website, backlinks will not magically fix all your problems. SEO hinges on three main pillars, which are content, technical SEO, and links. If the first two are not optimized, they could drag your site down.
Unnatural Links Lead To Penalties
In 2021, Google started issuing a manual link penalty for unnatural links found on websites. What this means is that if you have a website about fishing and you have a link from a fashion website, this is considered "unnatural" by Google. These unnatural links are very similar to toxic links.
They Are Expensive But Offer A Long-Term Return
If you buy your first backlink and you are paying close to $1,000 for the link, you might be wondering why and what the benefit is. Keep in mind that it takes the Google algorithm some time to detect the quality of websites. Yes, backlinks tend to be expensive at first, but in the long run, you should recuperate those costs with traffic.
How Many Backlinks Do I need To Rank?
This is a common question in the minds of all of us, so let us know how many backlinks are required to rank. A website producing organic content would have the benefit of this to help the website rank. This means that fewer backlinks are required to help the website rank.
However, Stephen Hockman (CEO of SEO Chatter), states that a website should have at least 40 to 50 backlinks that link back to the home page. For the website to be successful, you also want to have around 100 links linking back to each page for the best success.
However, there are a few things that you can use to help you achieve the best possible ranking with fewer backlinks:
Optimize your page for three to five keywords
Make sure your on-page SEO is up to standard
Always produce high-value content
Try to create organic content wherever possible
Create at least five contextual backlinks using guest posts
Slowly integrate more and more backlinks from authority sites
If you have gone through a few websites that preach SEO, you might have come across these tips, and they might seem repetitive by now. However, they have a proven record of working and improving website ranking.
What's Google's Stance On Buying Backlinks?
Unfortunately, Google does not recommend buying backlinks, and this is one of the reasons for the crackdown on backlinks which happened from 2012 to 2016. It also explains some of the changes to the algorithms we see nearly every 2-years.
The upside is that Google can't detect when someone has paid for backlinks. From my personal experience, the only thing Google tends to crack down on is poor content, which provides no value, but contains hundreds of spammy links. Additionally, mass guest posting is also one of the targets.
Should this happen, you can recover from a penalty, and Google will notify you of the penalty as well. The best practice would be to reach out to the publishing website and kindly ask them to remove the links.
Does Buying Backlinks Still Work In 2023?
Whether you are reading this article in 2023 when written or in 2025, backlinks should still be effective. Whilst you should always try to produce valuable content, which enables other authority sites to link to you for free, buying backlinks would still work. However, we should stress the fact that the backlinks should always be of high quality, and you need to avoid spam.
Where Can I Buy Backlinks – Best Place To Buy Backlinks For SEO
Numerous websites sell backlinks, and you will need to do a basic search for this. However, SEO agencies are often best to help you gain links to authoritative sites. They always say that life is about who you know and not who you are, which is true. If you can get in touch with authority websites, you can ask them if you can buy backlinks.
Link Publishers is by far one of the best in terms of high-quality backlinks and solid guest posts. At affordable rates, you don't need to pay the excessive prices that other sites might require for an authoritative backlink.

Additionally, here are a few websites I have come across that you can contact and offer "sponsored post," which refers to buying backlinks:
Fitmommyinheals.com
Wanderluststorytellers.com
Fitnancials.com
Not everyone might want to use these three due to them not being relevant for the content they produce. However, there are numerous other sites, and almost everyone would be willing to accept a few bucks for links.
Wrapping Up
Buying backlinks is a surefire way to help your site grow and improve its ranking. If you make sure that you avoid spam and toxic backlinks, you could see your website grow through the ranks. Now, I would love to read some of your comments and find out if paid backlinks have helped your site grow.
Buying Backlink Frequently Asked Questions
Now that you have a better idea of backlinks and the value they can provide, there are a few common questions from our readers that I would like to address:
Is It Illegal To Buy Backlinks ?
There are no set laws, which prohibit you from buying backlinks, and this is proven by the numerous SEO agencies you can find online.
Does Google Allow Buying Backlinks?
Whilst Google might not recommend the use of paid backlinks, it does not detect quality paid backlinks, which could help your site grow and rank.
Can Backlinks Hurt SEO?
To answer this question, we need to look at the different backlinks you can find. Whilst links from authority sites would significantly improve the ranking of your site, you can also find toxic backlinks. These are backlinks from sites that do not provide any value. They can hurt your website and are often considered spam.
Do Paid Backlinks Work?
Paid backlinks can be expensive, especially when asking for links from authority sites. Fortunately, Google does not detect paid links if they are done sparingly and correctly. This would allow them to help your site rank and grow.
Read More : White Label Link Building