Did you think guest posting is dead?
Well, here's some news for you.
Guest posting continues to be an effective digital marketing strategy for driving organic traffic to a website and capturing a target audience.
What is Guest Posting ?
Guest posting, or blogging, means creating and publishing a blog post on someone else's website. However, the website we choose for submitting an article is in the same niche as ours.
This guide will detail the benefits of guest posting or blogging for those who have been on the fence about it and are curious about its benefits.
By contributing guest posts to other websites, we can pique the interest of our target audience and accomplish excellent ranking benefits. In addition, depending on how well-written your guest post is, we might see some visitors returning to our website once they finish reading it.
Top Effective Benefits of Guest Posting
Boost in Rankings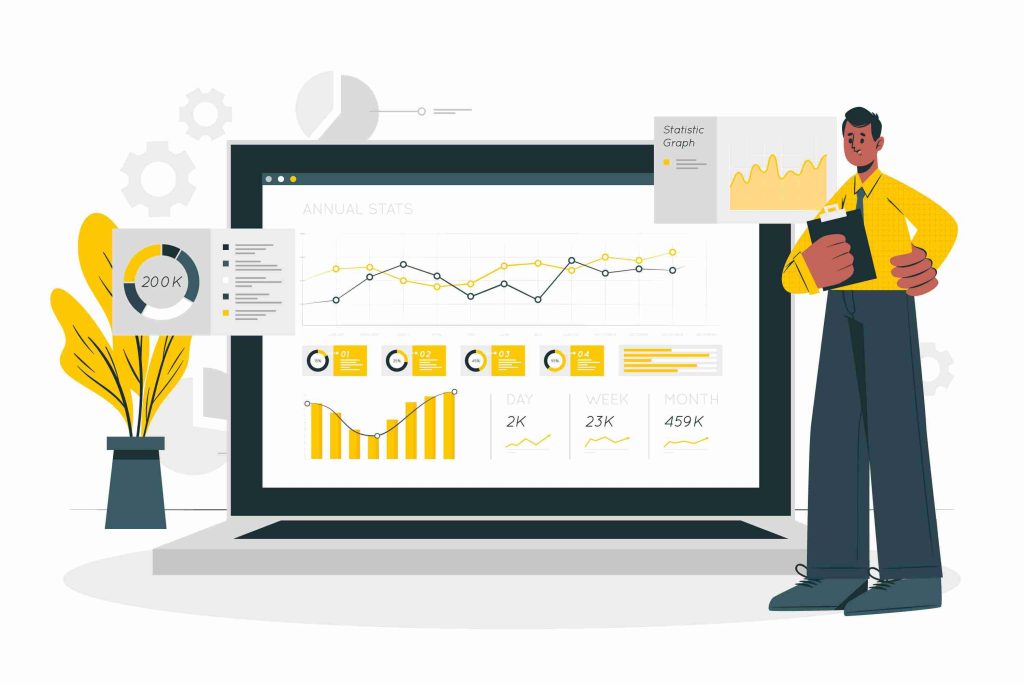 A significant factor for Google to rank a website better is backlinks, especially in competitive industries. But, when we don't execute our guest posts correctly, we may end up hurting our rankings just as quickly.
Whether for an entrepreneur or a business owner, one of the best ways to improve rankings online is guest posting on high-quality websites.
The SpamBrain documentation issued by Google in October 2022 indicates that the search engine might start disregarding spammy guest post links.
However, we can still achieve exceptional ranking benefits of guest posting if we focus on posting guest posts on quality websites with good DA scores.
Establishing Brand Authority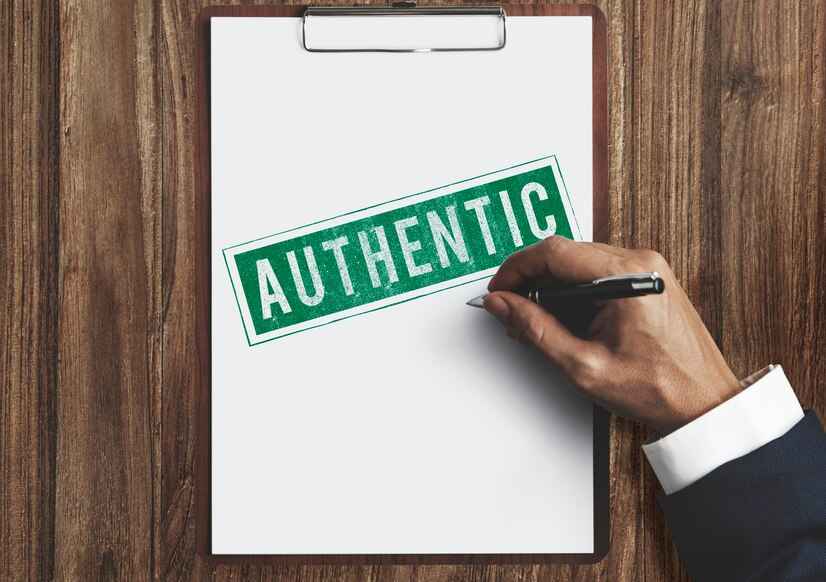 Many amateur marketers experiment with guest posting and focus on getting multiple blogs published on several websites. However, this strategy may only increase third-party domain authority and the number of backlinks but won't have any impact on Google rankings.
Focusing on quality and patience makes all the difference.
Topical authority, brand authority, and backlinks: all these strengthen online authority with the help of guest blogging benefits. High-quality guest posts consistently will help a website's content boost traffic, rank higher, and get more leads.
Hence, it is crucial to achieving high-quality backlinks by establishing reliable relationships with bloggers or sharing valuable content. The kind of content we will share with our audience will not only enlighten our readers but also build our authority in our niche.
According to a recent survey, almost 63% of readers look up to websites with multiple blogs as reliable sources of information.
For Gaining Trust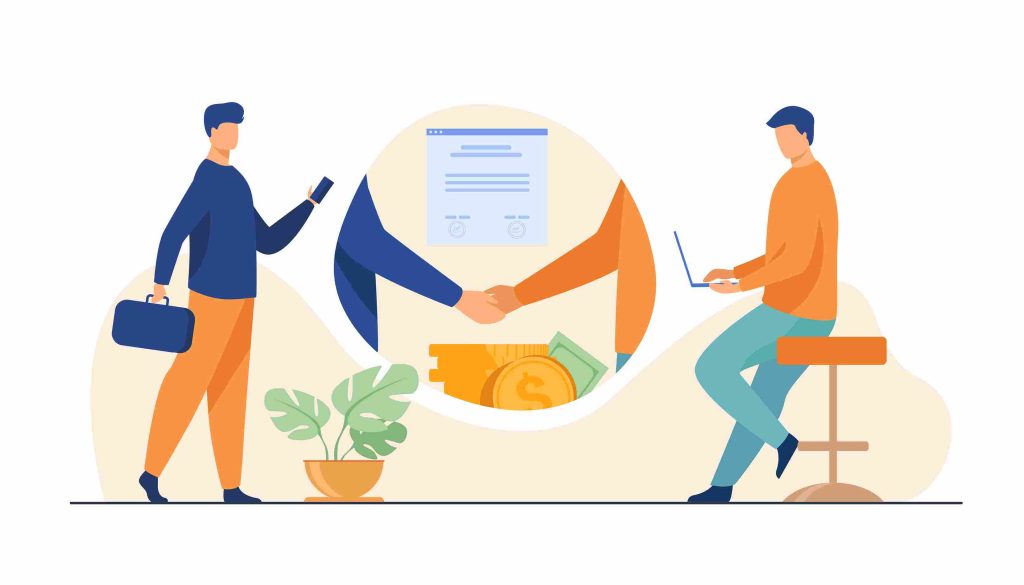 Although most websites allow guest bloggers to add links to redirect traffic to their websites. But whenever we want to receive traffic from a website that doesn't allow us to add links, guest posting is an excellent opportunity to capture new audiences.
These visitors know more about us and our company/business through a website they trust. However, this strategy can also backfire if a website has stale content. So it's essential that we keep updating our website content regularly and that there are no broken links.
Only then will we be able to turn visitors into leads and leads into sales.
Updated website content will establish our website's authority in the eyes of our audience and search engines.
Read More : Backlinks Vs Referring Domains
For Growing an Email List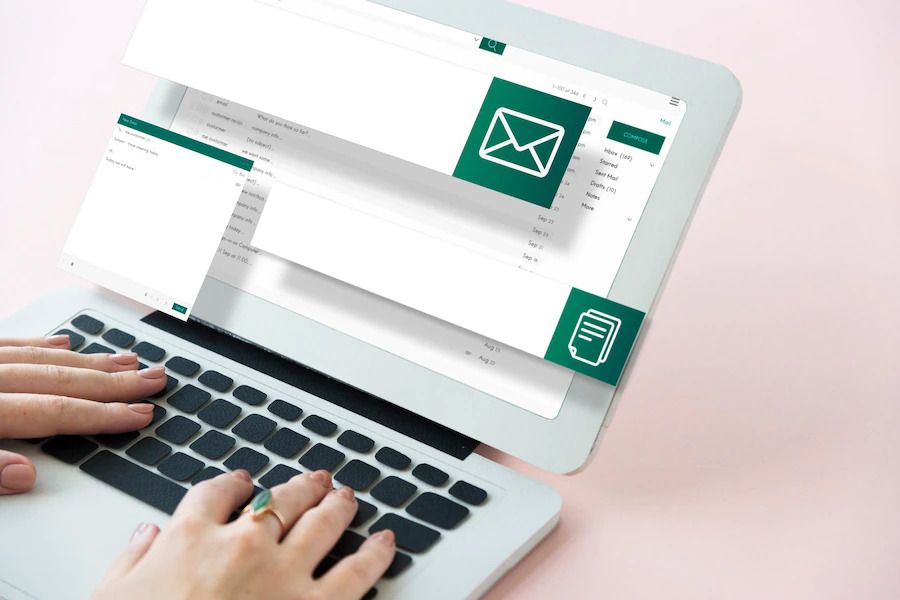 Apart from attaining better rankings on Google, a growing email list is another benefit you get from guest posting. How does it happen? For instance, when we write a guest post for a quality website in our niche, we almost always add a CTA at the guest post's end. Generally, this
CTA leads to any free resources available on our website.
Can we ask a visitor to sign up for our email list in exchange for this free resource? Of course, we can.
That's a great way of building our email list with high-quality leads who will most likely be our potential future customers.
Increased Referral Traffic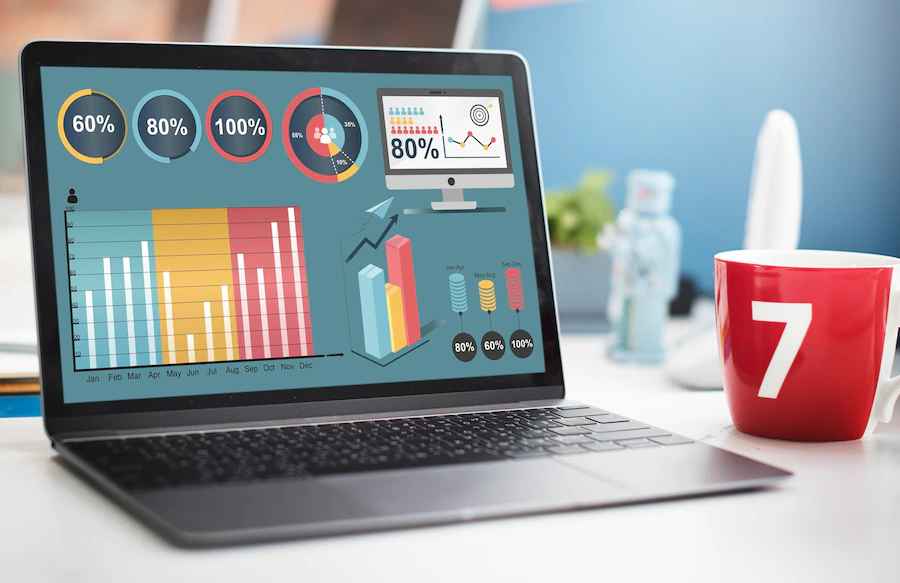 Publishing a guest post on a quality website with a larger audience and more authority than our website offers long-term benefits to boost referral traffic.
Create an article connecting to that website's audience to guarantee decent referral traffic. For example, tutorials, how-to's, product reviews, and step-by-step guides.
Remember that 90% of blog posts fail to get any referral traffic. Hence, don't consider increased referral traffic the norm but an exception.
Only SEO-optimised blog posts can boost the chances of a guest post generating continuous traffic. Any guest post needs a few good backlinks to cement rankings.
Stronger Social Media Presence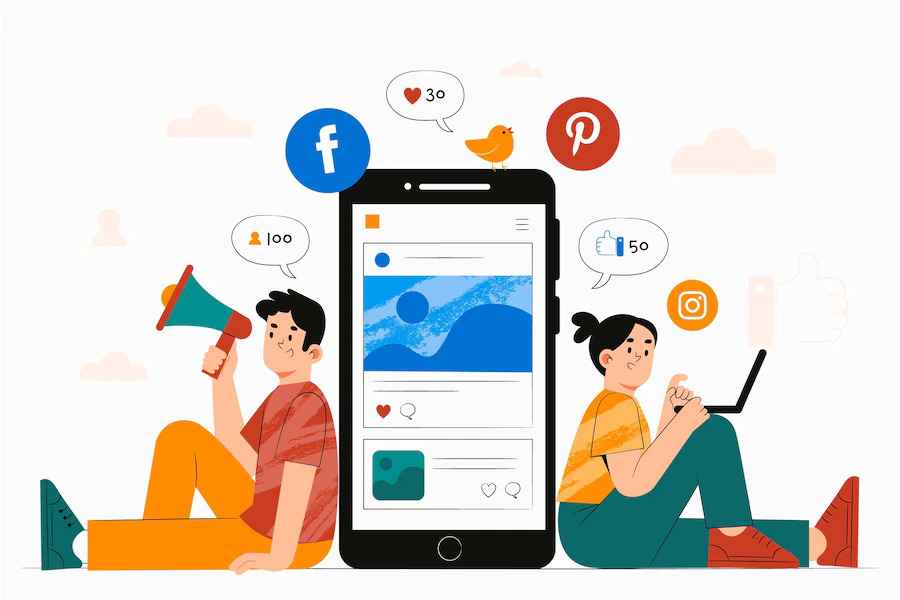 Contributing to a reputable website or blog means businesses can share the blog on their social media profiles. If their audience finds it valuable, they will share it on their profiles, especially on platforms like Twitter and LinkedIn.
That means guest blogging boosts the number of shares on our social media accounts. As a result, more people start following these accounts, and our social media profiles become more accessible to users.
Better Backlink Profile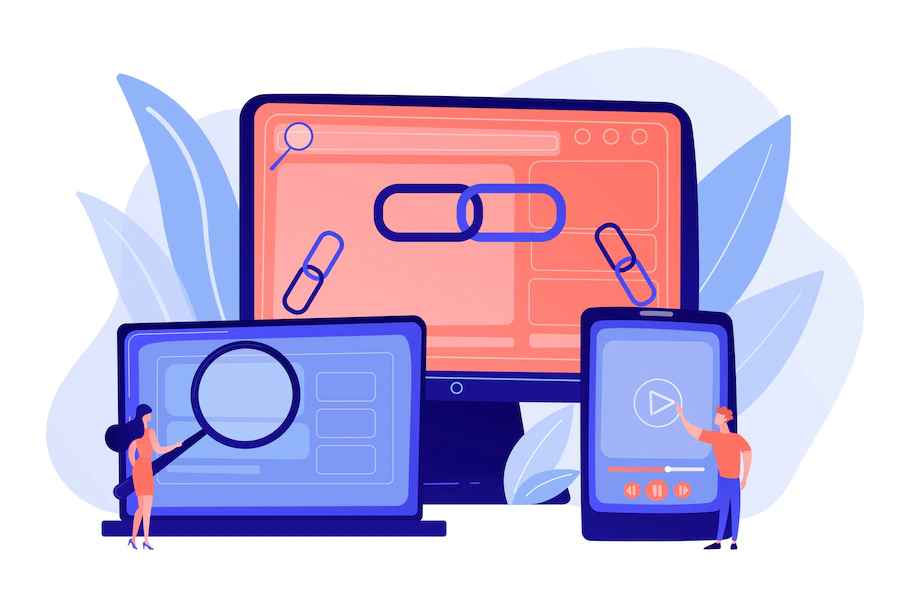 Among other benefits of guest posting is this one: a stronger backlink profile. As a contributor, we may leave one link for search engines. Our SEO campaign can significantly benefit from this strategy. All we have to do is target websites that are relevant to our niche.
More Leads
Guest posting increases the visibility of our business and creates a new clientele, allowing indirect customers to access our website. That way, our company expands its customer base, and we strengthen our image as a brand.
Tips for Enhancing a Guest Blogging Strategy
Here are a few other quick tips to help you enhance your guest blogging strategy:
Set Clear Goals : The first step is to be specific about your goals and why you want to publish a post on someone's website. What is the purpose of writing a guest post? Here are some of the most common reasons for guest posting.
Ranking higher on Google
Creating awareness of our services, products, or brand
Establishing our authority in our niche
Increasing our social media followers
Redirecting traffic to our website or a specific landing page
Improving SEO through inbound links
Creating a guest post strategy becomes more manageable when we have predefined goals. These goals help us identify the best websites for achieving these goals and writing the perfect blog post.
Don't forget to write a concise but clear author bio: While some businesses allow us to add links to our website within the blog's main body, many may change these links over time. Hence, the blog post's only place that may stay constant is the author bio, a permanent link to our website.
We should also consider researching the website we want to approach for publishing our guest posts. Then, we can go through the blog section on that website and add at least one relevant internal link within our guest post.
Small actions like these go a long way to establishing a good guest blogging relationship.
Encourage visitors/readers to comment and place a CTA at the end of every guest post. The more people share and comment on a guest post, the more popular it will become.
Final Thoughts
Being clear about the outcomes we want to achieve from our guest blogging experience helps us get better results. Checking topics covered by our rivals can also give us helpful insight. We may have more potential customers by including links and keywords in a guest post.
We should ensure that our guest posting backlink strategy complies with Google's Webmaster Guidelines.
FAQs
Is Guest Posting Effective?
Findings from a study by SEMRush reveal that 53% of digital marketing specialists consider guest posting the most effective method for building a backlink profile.
A similar link-building study in 2020 also noted the benefits of link building. Stats reveal that guest posting is the 3rd most effective method of building backlinks. According to 51% of respondents, they used this strategy to rank higher on Google.
How is Guest Posting Impacting SEO Rankings?
Guest posting on high authority websites can help boost URL and domain authority for our website. In addition, having a solid backlink profile has a positive impact on boosting rankings on Google.
Guest blogging continues to be effective because websites that publish guest posts allow authors to link back to their websites. Generally, the link is placed within the article's body and seems natural for the reader.
Why Should You Invest in Guest Posts?
One of the best ways to promote our business, build our brand, and attract traffic to our website is by guest blogging.
Other guest blogging benefits include giving us a platform for entering an already-established community. As a result, we can connect with new people and spread our brand message without spending a fortune.
Some SEO gurus consider guest posting five times as valuable as creating new content for your website, provided we get the backlink.
So instead of complaining about less traffic and lower rankings on Google, start writing guest posts immediately and see the impact it makes.